Have a taste with this delightful healthy Garlic Herb Sausage!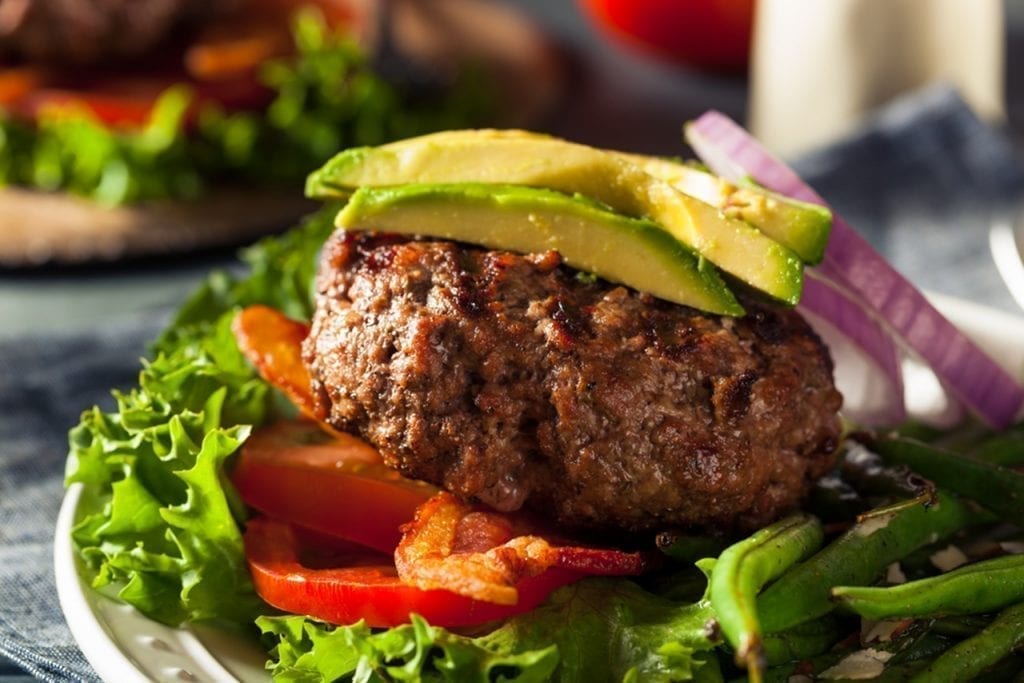 Combine all ingredients except the oil and refrigerate for at least 30 minutes, overnight preferred.

Add the oil and shape into four patties.

Cook in a lightly oiled skillet over medium heat, about five minutes per side or until no longer pink in the middle.

Alternatively, bake at 400F for 25 minutes.