Do you ever feel like you're doing "all the things" to be healthy—eating a clean diet, taking supportive supplements, working out—but no matter what, something is Elimination Diets not working?
You're still low on energy, bloated, brain foggy or your hormones are still out of whack?
Contrary to popular belief, "healthy eating", supplements and fitness may not be the only answers. 
GREEN JUICE, PROBIOTICS & TREADMILLS WILL ONLY GET YOU SO FAR
Our brain (HPA Axis) and our gut run the body.
These two systems are directly connected via the gut-brain axis and explain why, if we only target one system (ie. The gut—representative for the body), we miss out on an entire different pathway for healing.
Unfortunately, most conventional medicine modalities and even functional medicine focus primarily on the physical aspects of healing—prescriptions, lab tests, elimination diets, supplements, exercise, sleep, protocols.
As a result, this approach almost completely neglects the fact that 95% of our body (including our physical health) is run by our unconscious mind—our thoughts, feelings, beliefs, emotions, sensory inputs and perceived stress. 
Hence: green juice, probiotics and treadmills will only get you so far. 
HOW STRESS WORKS IN THE BODY
In order to understand why green juice, elimination diets, supplements and treadmills don't always "work" for better health, it's important to understand how chronic health challenges happen in the first place. 
To cause a lingering (unsolved health challenge)—from hypothyroidism to acne to shortness of breath that won't go away—most diseases begin with an SES (significant emotional stressor).
An SES is an event, belief or challenge that is Unexpected, Dramatic, Isolating and you have No Strategy to deal with the situation. 
In the face of stress (mental or physical), our body and brain responds unconsciously, instinctively, automatically and instantaneously.
As a result, INFORMATION GETS TRAPPED IN THE BRAIN AND CORRESPONDING ORGANS OR TISSUES connected to that brain tissue.
For example, if you experience an "indigestible conflict" in your brainstem (such as witnessing your parents fight at age 7). The brainstem then sends a signal to your gut to tell it to get bloated.
In other words it is not the thinking that creates the disease. It is the body responding to a shock SEE followed by the conscious evaluation of the event. 
THE 4 TYPES OF STRESSORS THAT LEAD TO DISEASE
There are 4 primary types of stressors or "conflicts" that impact the brain and lead to disease in various tissues in the body. They include:
1.) "Direct Survival", "Morsel" or "Existential" Conflict
Not being able to "digest", eliminate or "swallow" something (figuratively). 
Some examples may include:
Not being able to "digest" difficult news

Being told you're fat by the popular girl in school—and having a tough time swallowing it

Struggling to eliminate a bad boyfriend in your life
Morsel conflicts often show up as "gut issues", thyroid issues, heart issues, weight gain, respiratory issues, and eating disorders or food intolerances. 
2.) Attack Conflict
Fear of being attacked, rejected, stabbed in the back, such as:
A business partner gone wrong

A bully or someone who talks about you behind your back

A boyfriend who cheats on you with your best friend
Attack conflicts often show up as skin issues (acne, eczema), respiratory issues, bodily swelling/bloating/edema and nighttime waking. 
3.) Self Devaluation or Self Esteem Conflict
You're the hardest on yourself!
Constantly comparing yourself to others or cutting yourself down

Feeling like you'll never find "the one"

Feeling left out fro others—and beating yourself up because of it
Self devaluation conflicts often show up as autoimmune diseases, hair or organ loss (ie. Gallbladder surgery) and musculoskeletal issues and osteoporosis. 
4.) Territory & Separation Conflicts
Feeling threatened for survival, safety; experiencing sexual frustration; or experiencing loss and separation.
Moving to a new city

Your partner not being on the "same page" as you

Your child growing up and leaving the nest
Separation and territory conflicts often result in hormone imbalances (infertility), cancerous tumors, cysts, adrenal issues.
Stress is inevitable, but the thing that separates daily stress from SES (significant emotional stress) is that SES stress often catches us off guard and we often times don't fully address or acknowledge it as "stress" in the moment. 
As a result, our body keeps the score and our "issues get locked into our tissues"—that no amount of green juice can touch it. 
HOW TO HEAL WITHOUT ELIMINATION DIETS OR SUPPLEMENTS
You hold within you a great power to heal your body with your mind, and it all begins with awareness.
The primary reason why chronic diseases persist is because the same "tracks" of the SES (significant emotional stressor) continue to be triggered—and re-triggered–remaining unaddressed or not fully resolved for months (if not years).
For example, say you experienced a significant attack conflict—a friend turns their back on you.
This conflict catches you off guard (you never saw it coming) and you maintain resentment, sadness and hurt about the situation for years. Without realizing that is about the same time that your random adult acne began in your life. 
"Resolution" or "healing" may come from this disease when we "mend" the wound that was created at a brain level (wounds of resentment, hurt, etc.) by forgiving the old friend or making an amend with ourself to move on. 
Unresolved stress in our lives shows up as stress in the body until we recognize the root causes behind our greatest health challenges.
It is with awareness that the brain starts to heal that part of the brain that was initially impacted in the first place. 
3 STEPS TO HEAL YOUR BODY WITH YOUR MIND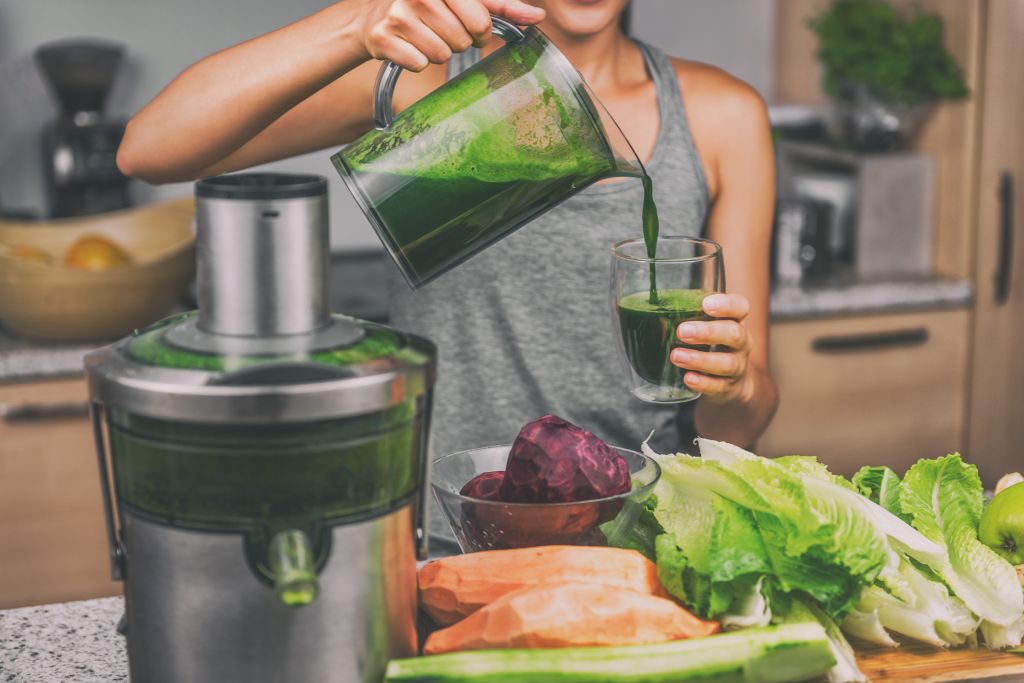 There is no one-size-fits-all approach to healing from chronic health challenges.  However, as you piece your own personal timeline together. You will be amazed at how much faster healing happens (and how much better green juice, supplements and working out works). 
Use this 3-step approach to get started:
Identify the primary symptom or health issue you'd like to resolve (such as brain fog).

Create a personal timeline—what stressors or conflicts were happening in your life prior to the onset of your symptoms

Use the book

The Psychic Roots of Disease

to help you pinpoint the specific "conflict" that was at play and possible reasons why your symptoms began
Resolution ultimately comes with awareness. Boom.