THE WILD WILD WEST OF FUNCTIONAL MEDICINE 
Finding the best functional medicine doctor near me felt like the Wild, Wild West when I first began my functional medicine healing journey.
After 15 years of seeing over 50 different conventional doctors for my gut issues, eating issues, hormone imbalances, adrenal problems (cortisol) and autoimmune issues galore, at age 23, I realized I was still at square one–sick and tired of being sick and tired.
Enter: Functional medicine—a radically different approach to healthcare that helped me finally heal and restore my body back to balance, in order to now help others (like you) heal and restore your body back to balance too.
WHAT IS FUNCTIONAL MEDICINE?
Functional Medicine is a holistic, patient-centered, collaborative approach to healthcare that focuses on helping patients get to the ROOT CAUSE of health issues and preventing chronic disease  (instead of band-aiding symptoms with the next prescription or medication).
Ironically, Functional Medicine is really not medicine at all. Instead of prescription drugs and disease management, functional medicine practitioners guide patients in implementing nutrition, lifestyle, environmental and mindset strategies as the primary tools for health optimization.
In a world where over 1 in 2 Americans have a chronic disease, functional medicine aims to empower patients to take their health back into their own hands.
Ultimately, functional medicine is true HEALTH care. Not sick care. Check out this list to compare the differences in functional medicine and conventional medicine.
Functional Medicine vs. Conventional Medicine: What's the Difference?
| | |
| --- | --- |
| Functional Medicine | Conventional Healthcare |
| Aims to prevent disease | Disease management |
| Whole-person approach | Referral hopping (from doctor-to-doctor) |
| Uses nutrition, lifestyle & natural solutions first as "medicine" | Prescription drugs and 15-minute appointments |
| Relieves symptoms by addressing the root cause | Suppresses symptoms with medicine |
| Highly-customized | Everyone is treated the same or out of a textbook |
| Advocates for you and with you | You have to be your own advocate |
| Cutting-edge research | Slower adoption of current research |
| Cost-effective (get to the root quicker) | Expenses add up to continually manage illness |
| Multi-team approach (doctors, therapists, nutritionists,  coaches etc.) | You have to build your own team or go it alone |
| Great for chronic disease prevention and remission | Great for surgery and acute care (broken bones, car wrecks, etc.) |
WHO ARE FUNCTIONAL MEDICINE DOCTORS?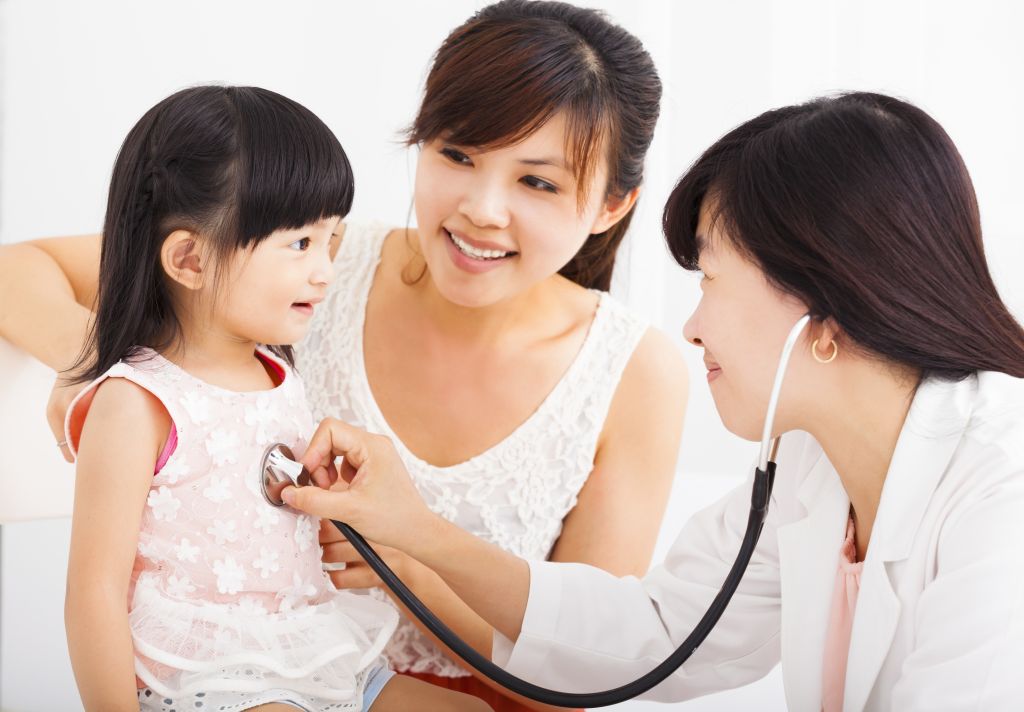 Functional medicine practitioners may include:
health coaches
nutritionists and dietitians
therapists
medical doctors/osteopathic doctors
nauropathic doctors
Chinese medicine doctors
physician assistants
nurse practitioners
other allied health providers
Functional medicine practitioners have specialized, additional training and certifications for practicing functional medicine within their unique scope of practice and customize treatments accordingly.
For example, a "functional medicine nutritionist" will use "food as medicine" and nutritional supplements for helping patients naturally rebalance their hormones, minerals, gut microbiome and immune system; whereas a "functional medicine occupational therapist" will use "lifestyle as medicine."
A "functional medicine medical doctor (MD), nurse practitioner or physician assistant" may use medications and supplements, medical intervention diets, lab testing and assessment in order to diagnose and treat disease, while ultimately aiming to educate and refer their patients to the right tools, resources and allied health providers if needed (like nutritionists, health coaches and therapists) for health restoration.
So how do you answer the Dr. Google search term: "best functional medicine doctor near me"? Look no further than these top 10 resources to find a functional medicine practitioner near you (plus check out my top 10 tips and questions to ask when trying to find the BEST functional medicine practitioner for me and you).
10 RESOURCES TO FIND A "FUNCTIONAL MEDICINE DOCTOR NEAR ME"
The following resources are listed in no particular order. Also, keep in mind that most functional medicine practitioners (like me) offer virtual-based functional medicine services and can consult with patients worldwide. In other words: YOU DON'T HAVE TO FIND A PRACTITIONER IN YOUR CITY TO EXPERIENCE FUNCTIONAL MEDICINE (VIRTUAL IS POSSIBLE).
Thrive Wellness
Yours truly. As a clinical nutritionist, master's of science in functional medicine, doctor of occupational therapy, a certified health coach, and overcomer of over 10 chronic illnesses many doctors could not solve, I've made it my mission to guide and empower patients (like you) write a new story in their health, body and life. During your initial intake process, we'll create a custom Blueprint plan for you (your game plan for healing) as well as create you perfect team and steps for healing  (from fitness coaching, to infertility support, to meal prep chefs in your area, etc.). Check out the practice here.
Kresser Institute
Practitioners (both functional medicine providers and health coaches) trained by functional medicine practitioner Chris Kresser stand for the mission to help patients take their health back into their own hands—a byproduct of Kresser's own health story himself.  Check out the functional medicine practitioner directory here.
Kharazzian Institute
Dr. Kharazzian is a Harvard-trained research scientist and doctor of chiropractic care, well-known for his evidence-based (research) and systems-approach (vs. cookie cutter protocol approach) to treating health imbalances. Check out the functional medicine practitioner directory here.
The Institute for Functional Medicine
The leader in functional medicine certification for a vast majority of functional medicine practitioners. Check out the functional medicine practitioner directory here. 
Functional Medicine Coaching Academy
Health coaching to get guidance and support to make impactful, sustainable change for 10X-ing your health. Check the practice out here. 
The Ruscio Institute for Functional Medicine
Dr. Ruscio and his team are big on research-based functional medicine and revolutionizing the industry accordingly. Check the practice out here.
The Living Proof Institute: 1:1 or Group Program
Led by Sachin Patel, a man on a mission to help you become "living proof" (ie. Bullet proof). The Living Proof Group Program gets raving reviews and includes a hybrid of individualized and group support to see you through to the other side of health. Check it out here.
The Ultra Wellness Center
Founded by Dr. Mark Hyman, an early adopter of the functional medicine movement, who leads a team of docs and allied health providers to help you address the root causes of your illness. Check it out here. 
Membership Program: SteadyMD
A 12-month membership that includes a functional medicine practitioner at your fingertips. Check it out here. 
Membership Program: Parsley Health
A 6-12 month membership program that includes a functional medicine doctor, health coach and case manager for ongoing support. Check it out here.
5 RED FLAGS TO AVOID IN YOUR FUNCTIONAL MEDICINE DOCTOR OR PRACTITIONER
As previously mentioned, functional medicine is a "Wild, Wild West." On that note, here are 5 red flags to avoid in any functional medicine practitioner you work with.
Red Flag #1: Overprescribing Supplements
Supplements can be helpful adjuncts to a protocol; but you cannot supplement your way out of a poor diet, imbalanced lifestyle or not addressing the root cause (continuing to address symptoms). More than 7 to 10 supplements during a therapeutic protocol? You may be on overkill.
Red Flag #2: Shotgun Lab Testing
Many practitioners run fancy lab tests—and don't know why they are really running them, much less how to interpret them. You want a practitioner who has a strategic purpose in the labs they suggest as well as steps you can take when labs come back (if labs don't generate anything more than information—not action steps or insights for shaping a protocol, don't do 'em).
Red Flag #3: Cookie Cutter Programs
Does every patient get the leaky gut diet? Or the keto diet? Or the same probiotic? Not so fast.
Red Flag #4: The "Leaky Gut" Guy or the "Hypothyroid" Girl or the "Mold Man"
Does the practitioner diagnose every patient with the same ICD-10 code or believe everyone has leaky gut, hypothyroidism, mold, etc.? If so, run.
Red Flag #5: A Weekend Seminar
There is a difference in a functional medicine practitioner who spends years training, learning (and continually learning) versus a practitioner who took a weekend long seminar and calls themselves a "functional medicine practitioner." Look for a practitioner who spends time, effort and training in their craft.
5 QUESTIONS TO ASK BEFORE HIRING YOUR FUNCTIONAL MEDICINE DOCTOR OR PRACTITIONER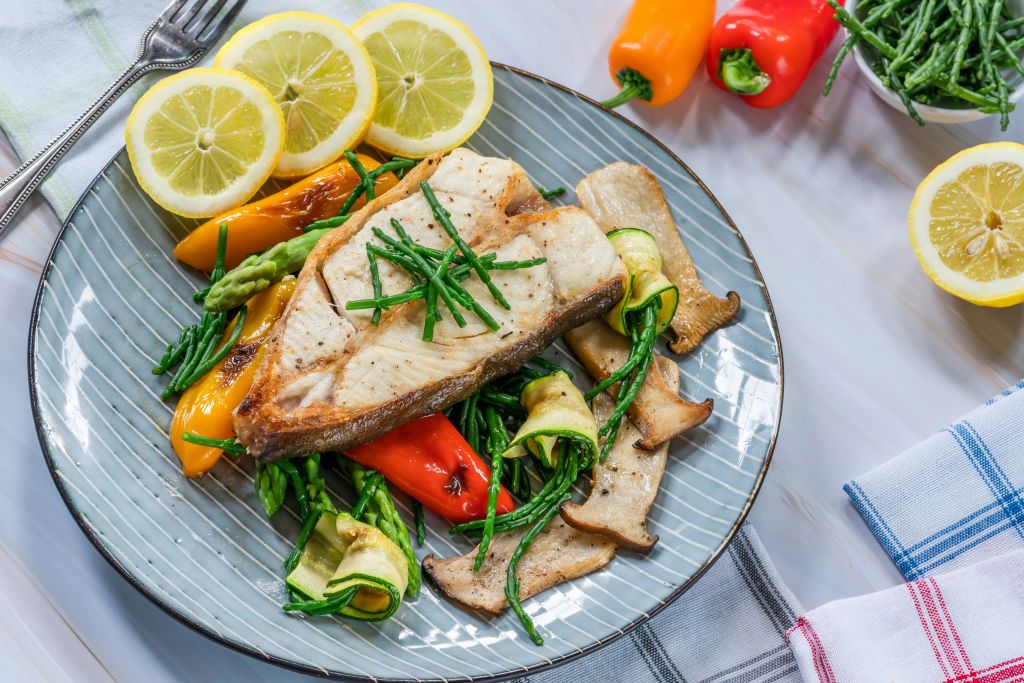 On this note of red flags, try asking your practitioner these 5 questions before working with them to see if they think outside the box.
Question #1: How do you test for food intolerances?
Answer to look for: "Not all food intolerance tests are accurate. Therefore, I often take a diet approach first (ie. Elimination followed by reintroduction) with suspected sensitivities, or I run ELISA-based food testing to assess for intolerances." 
Question #2: What probiotics do you recommend?
Answer to look for: "I customize probiotics based on your unique needs (testing); or initially recommend well-tolerated strains by the vast majority of people while we do some deeper digging." 
Question #3: What's the best diet?
Answer to look for: "There is no one-size-fits-all approach. We will find the best diet for you within a real foods framework.
Question #4: How do you treat adrenal fatigue?
Answer to look for: "First: Adrenal fatigue is a misnomer. It is actually called 'HPA Axis Dysregulation' or even 'HPAT Dysregulation.' Sometimes people actually have high cortisol (not low or fatigued cortisol). Second: In order to rebalance, you must address stress—mentally and physically (stress is a two way street)."
Question #5: How do you heal autoimmune disease?
Answer to look for: "Autoimmune disease is remissible, not 'curable.' We focus on the underlying mechanisms driving your autoimmune flares to help minimize them. Genetics load the gun, but environment, lifestyle and nutrition pull the trigger."
Here's to finding a functional medicine doctor near you and getting to your root cause(s).