Contrary to popular belief, sweet cravings are not a "bad thing" (especially with these low carb sweet snacks!). 
All humans have sweet taste receptors on their tongue. In fact, the first food you ever "ate" (your mom's breast milk) actually was very sweet.
20 Low Carb Sweet Snacks to Love
If your sweet tooth strikes, try one of these 20 low carb sweet snacks to seal the deal.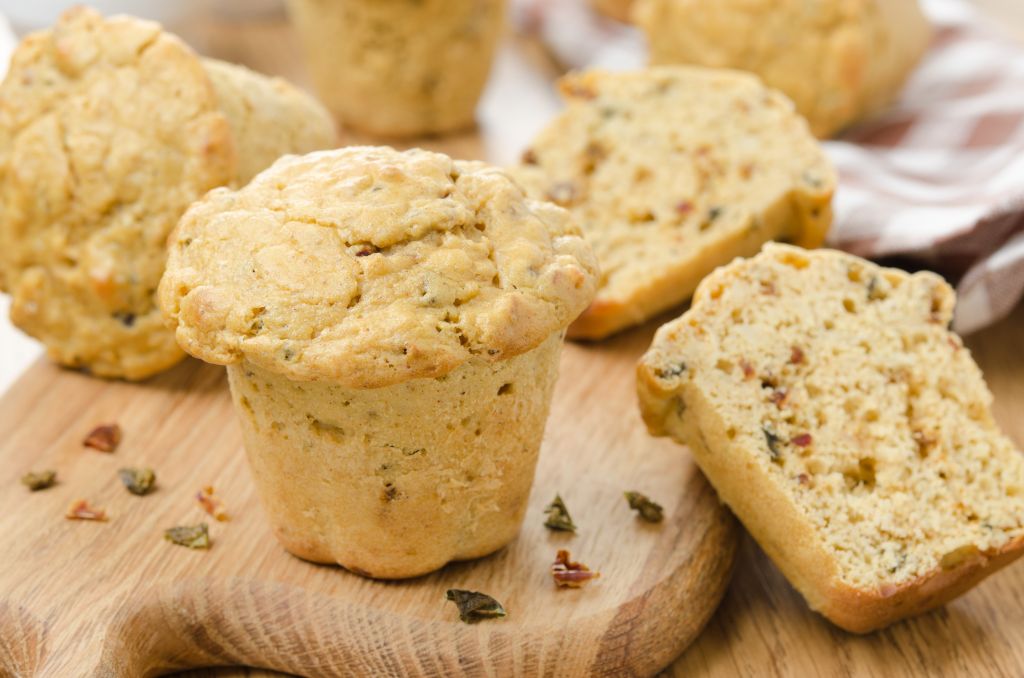 Cacao bar (100-percent chocolate like Eating Evolved chocolate)

Coconut butter (spoonful) 

Coconut yogurt (plain) or

coconut milk kefir

+ frozen berries

Berries or cherries w/ coconut whip or coconut flakes

Half banana with nut butter

Celery with nut butter & raisins

Pure Paleo protein powder chocolate or vanilla protein (shake up in water or almond  or coconut milk)

Macadamia nuts w/ cacao nibs

Cinnamon spiced pecans (roast at low temp 100-200 degrees & sprinkle w/ cinnamon & sea salt)

Avocado chocolate mouse (avocado, organic cacao powder, 2-3 tsp Manuka honey or monk fruit, 2-3 tbsp almond milk, 1/2 tsp pure vanilla, 1/8 pink sea salt) 

"Power balls" (1 scoop collagen peptides + 2-3 tbsp nut butter + 1 tbsp coconut flour + coconut flakes or cacao nibs + 1 tsp raw honey or stevia drops; sit in fridge) 

Gelatin Gummies (great

recipe

)

Kombucha popsicles (kombucha poured in popsicle container)

Olipop

(fiber drinks) 
Homemade lemonade (sparkling water + fresh squeezed lemon + stevia or Manuka honey drops) with something crunchy (Pork Rinds, handful of nuts)

Plantain chips + guacamole 

Simple 3 ingredient ice cream (1 can coconut milk + 1/4 vanilla bean extract + 1 tbsp raw honey—blend in a blender and add to a meatloaf pan and set in fridge for 2-3 hours until 'hardened'; optional: cinnamon, pink sea salt, cacao powder or nibs)
Hot chocolate (1 cup almond milk or coconut milk + 2-3 tbsp organic cacao powder + 1 tsp raw honey or stevia/manuka honey)

Banana pudding (

ingredients: 1/2 cup thick coconut cream, 1/4 c almond milk, 2 large whisked egg yolks, 3/4 tsp banana extract, 1/4 vanilla extract, monk fruit or stevia to taste, pinch sea salt, 1/8 tsp xanthan gum or glucomannan; directions:

combine all ingredients EXCEPT gum/glucomannan in saucepan on stove on low; heat and whisk together until well mixed; transfer to bowl and stir in gum/glucomannan; cool in a bowl in friedge) 
There ya go! Here's to low carb sweet snacks!