Faves Friday is all about catching up with what you missed on the blog this week, PLUS sharing some of my latest tips, tricks and things I am totally digging right now (that you SHOULD totally know) in order to thrive more in your own life.
Today we're talking: Making healthy eating work for YOU (and your fam and friends). Here's how to:
(1.) Educate them on 10 Simple Healthy Changes they (TOO) can make in their nutrition
(2.) 10 Simple Ways to Talk to Them About Healthy Eating
(I've got your back).
Before we get to the fun, here's what you about and what you missed this week on the blog…
ON THE BLOG THIS WEEK
Monday 14 Facts Every Woman Should Know About Fat Loss – Part 1 
Tuesday 14 Facts Every Woman Should Know About Fat Loss – Part 2 
Wednesday Travel Workouts (You Can Even Do in the Airport) 
Thursday Surviving the Holidays in Eating Disorder Recovery 
Friday 15 Healthy Holiday Recipes (to Even Impress Junk Food Lovers) 
FAVES FRIDAY
Alright, now onto "Faves"…
Today, with Christmas T-minus 2 days away, I am sharing some last minute holiday meal and snack ideas to throw together (and impress the crowd) in no time at all—all in my downloadable Thrive Holiday Recipe Guide.
15 EASY PEASY fresh new recipes (to mix up the traditional fare—move over turkey, green bean casserole and sweet potato casserole—like everyone else). Try these instead:
Appetizers:
Crispy Brussels Sprouts
Carrots/Celery + Homemade Ranch
Pepperoni Chips + Guacamole
Dinner:
Classic Roasted Chicken
Baked Herb Salmon with Cranberry Chutney
Bison Steak
Side Options:
Cinnamon & Pumpkin Spice Dusted Butternut Squash (or Sweet Potatoes)
Cauliflower Mash
"Cheesy" Broccoli
Simple Roasted Asparagus
Sauteed Spinach
Treats:
Carrot Cake
Lemon Bars
Peppermint Ice Cream
Pumpkin Custard
Download your Free Holiday Recipe Guide HERE. ( *Trust me, Cousin Eddy won't know the difference). 
All these recipes combine FLAVOR + FRESHNESS + NOURISHMENT to create a pleasant dining experience (even for the "non-healthy" food lovers at your table).
CONVINCE YOUR FRIENDS AND FAMILY TO EAT REAL-FOOD (No convincing really needed at all). 
While these dishes may fool the Mac & Cheese, Chinese takeout and sugar-lovers at your dinner table… think back to the time when eating real food seemed overwhelming (like it probably does to them).
You thought it was boring, bland and hard to do.
You closed your ears with both fingers when someone tried to tell you all about healthy eating.
REMEMBER?
If not, allow me to refresh your memory with 10 SIMPLE REAL-FOOD FOOD SWAPS ( paleo friendly) for old standbys of foods many of your resistant friends and family know and love…PLUS 10 simple ways you can both educate and inspire your guests this holiday season to lead healthier lives themselves.
10 SIMPLE "REAL-FOOD" FOOD SWAPS
1. Old Eat: Dairy
Swap: Almond & Coconut Based Dairy Alternatives
Almond Milk, Coconut Milk. Reach for an additive-free, simple ingredient based non-dairy milk, or make your own. Avoid soy. My faves:

Malk Almond or Cashew Milk
Native's Forrest Coconut Milk
Cheese

Grassfed, Organic Full-fat Cheese
Yogurt

Coconut Coyo Yogurt or Kokonut
Grass-fed, Organic Full-Fat Plain Yogurt
Sheep's Yogurt
If you do do dairy, reach for a grass-fed, organic whole-fat source
Recipes to Try:
2. Old Eat: Bread
Swap: Coconut or Almond Flour-based to avoid gut-irritating grains
Recipes to Try:
3. Old Eat: Granola Bars
Swap: Real-food Ingredient Bars
Recipes to Try:
4. Old Eat: Canola Oil, Margarine & Vegetable Oil
Swap: Non-hydrogenated Oils & Fats
Ghee
Coconut Oil
Grass-fed Butter
Extra Virgin Olive Oil
Recipes to Try: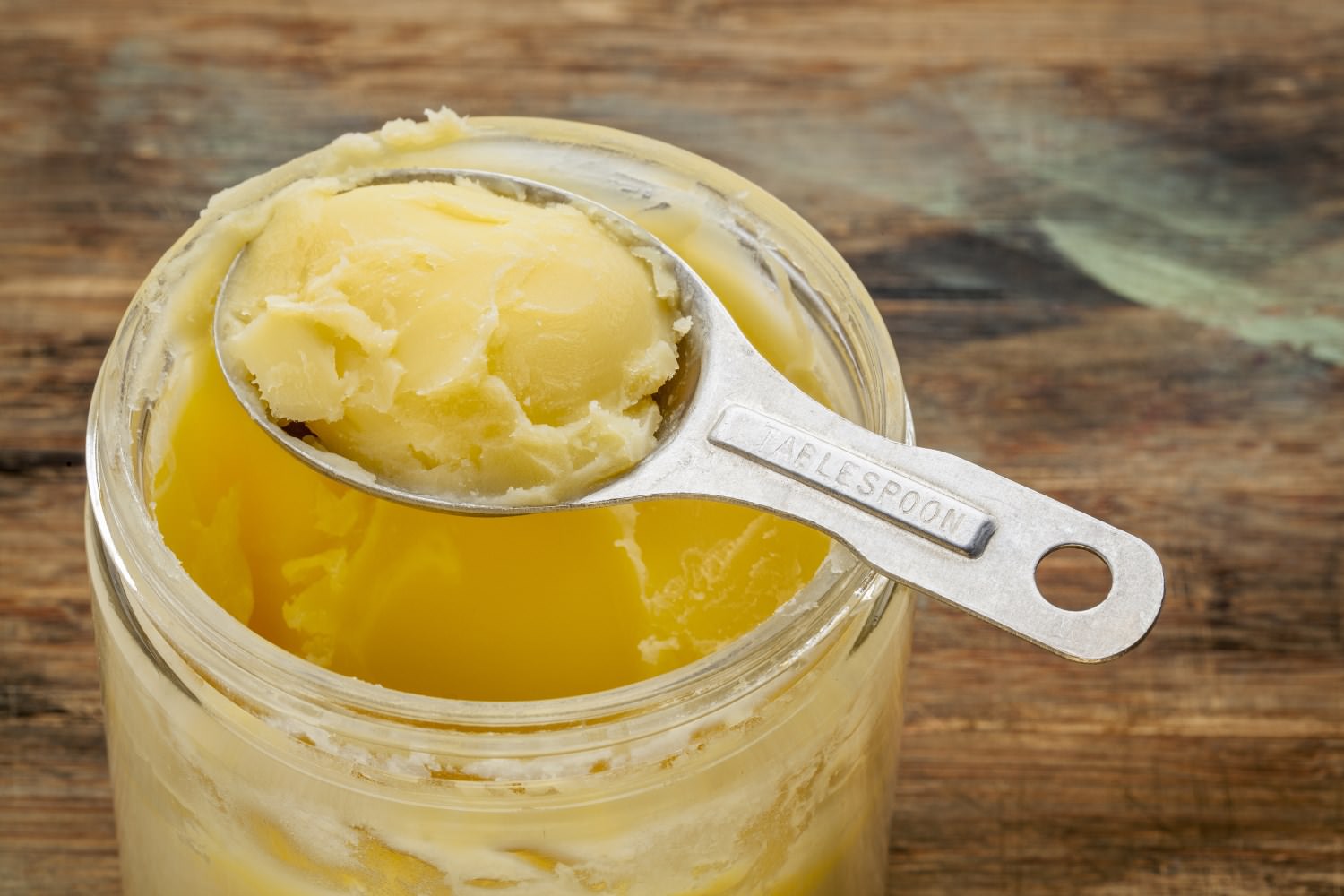 5. Old Eat: Refined White Sugar & Artificial Sweeteners
Swap: 'Real' sugar options
Raw Honey
Fruit
Stevia
Pure Maple Syrup
Coconut Sugar
Carob Powder
Recipes to Try:
6. Old Eat: Peanut Butter, Peanuts
Swap: Non-legumes, Natural Raw Soaked Nuts
Sunflower Seed Butter
Almond Butter
Raw Nuts
Bulk-Section Trailmixes (no added oils, with 1 dried fruit or coconut flakes)
7. Old Eat: Pasta, Rice, Mac & Cheese, Mashed Potatoes
Swap: Veggie Noodles & Sides
Cauliflower Rice
Spaghetti Squash
Zucchini Noodles
Butternut Noodles
Capellos Almond Flour-based Pasta
Recipes to Try: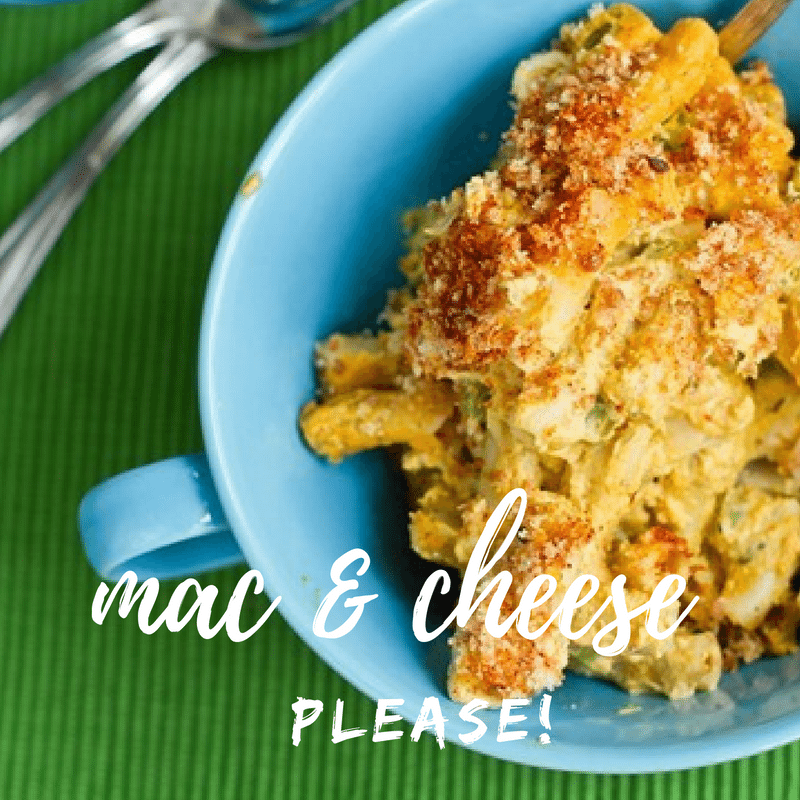 8. Old Eat: Pastries, Donuts, Muffins & Bagels, Pancakes
Swap: Coconut Flour, Almond Flour, Cassava Flour
Simple Mills Baking Flours (Pancakes, Pizza Crust, Bread, Muffins, Cookies)
Homemade Almond Flour, Coconut Flour & Cassava-flour based
Recipes to Try:
9. Old Eat: Standard Condiments
Swap: Avocado-oil Based, No high-fructose corn syrup, Olive-oil, No sugar added condiments, like:
Recipes to Try:
10. Old Eat: Chips, Crackers
Swap: Nut/Seed-based, Cassava Flour, Veggies, like:
Jackson's Honest Sweet Potato Chips
Flackers
Homemade Kale Chips, Sweet Potatoes, Zucchini Chips
Plantain Chips
Recipes to Try:
BONUS: 10 TIPS TO TALK TO FAMILY (WHO DON'T GET 'HEALTHY EATING')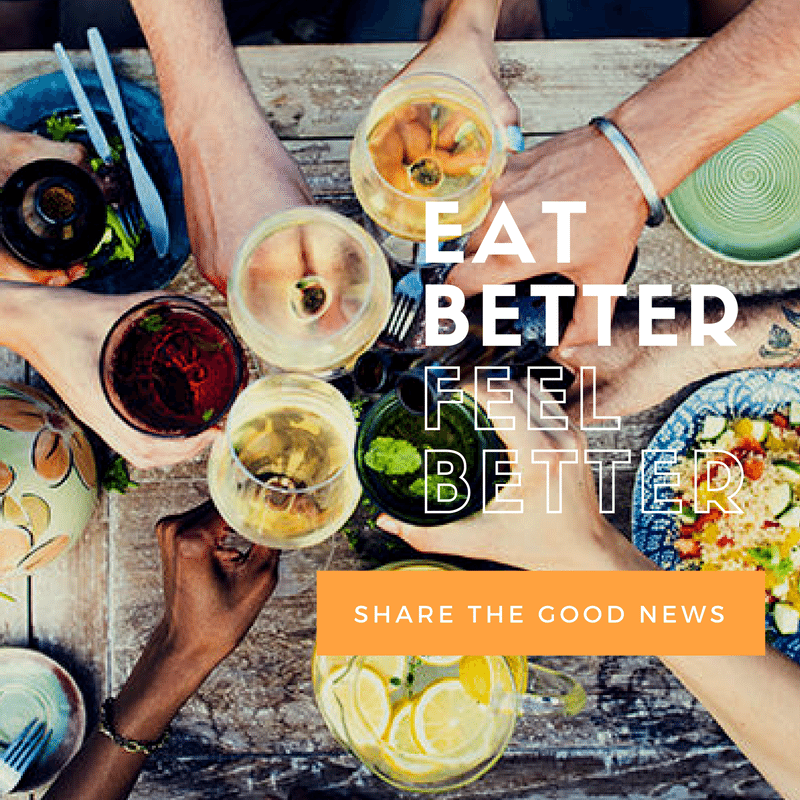 1.Be the change. Live your life and do your thing, Lead by example.
2. Seek to understand first, then to be understood. Listen to their concerns and struggles (why do they say it's so hard to do)
3. No Jerry Springer. Don't stir up controversy over food or tell others what they should be doing.
4. Cook Good Food. Prepare a dish or two to showcase how delicious coconut-flour pancakes really can be, or how spaghetti squash pasta has much more flavor than bland noodles.
5. Keep it simple. No need to talk about "juicing", zinc deficiency or making your own bone broth. Sometimes such thoughts or changes can be overwhelming to your average "consumer." Keep things light with simple meal plans, grocery lists and other resources to help make healthy eating practical.
6. One Small Thing. In line with point 5, encourage friends and family to think of ONE small habit or change they can adopt for their healthy eating habits this week. (One thing at a time).
7. Spice it up. The majority of culture views healthy food in a very "black and white" sense: Cardboard rice cakes and bland egg whites. Reveal to them that healthy eating is anything BUT non-palatable. Coach them up or invite them into the kitchen to doctor up old standbys for new staples (that are tasty)–like pizza, tacos, or muffins (all above).
8. Educate. There's also a TON of misconceptions around how food works in the body. Fat makes you fat right? Carbs store in your thighs, right? Protein makes you bulk up? Go meat free! Help please up the confusion. Point them here to the blog for daily insights, debunking old-school beliefs.
9. Stay Positive. Encourage them in their efforts–even if their efforts don't quite fit the total health bill ("I've cut back to 2 Diet Cokes/a day as opposed to 8″…Or, "I am choosing soy over regular milk"). They are trying…continue to educate and guide.
10. Surprise. Occasionally surprise them with something straight from your heart to theirs–A batch of paleo-friendly cookies, or invite them over for dinner, or out to lunch as a real-food friendly cafe. Build community and fellowship around good food and let the food work the magic.